Went for a Starbucks with my love (and yes it's a pumpkin spice latte, mmm).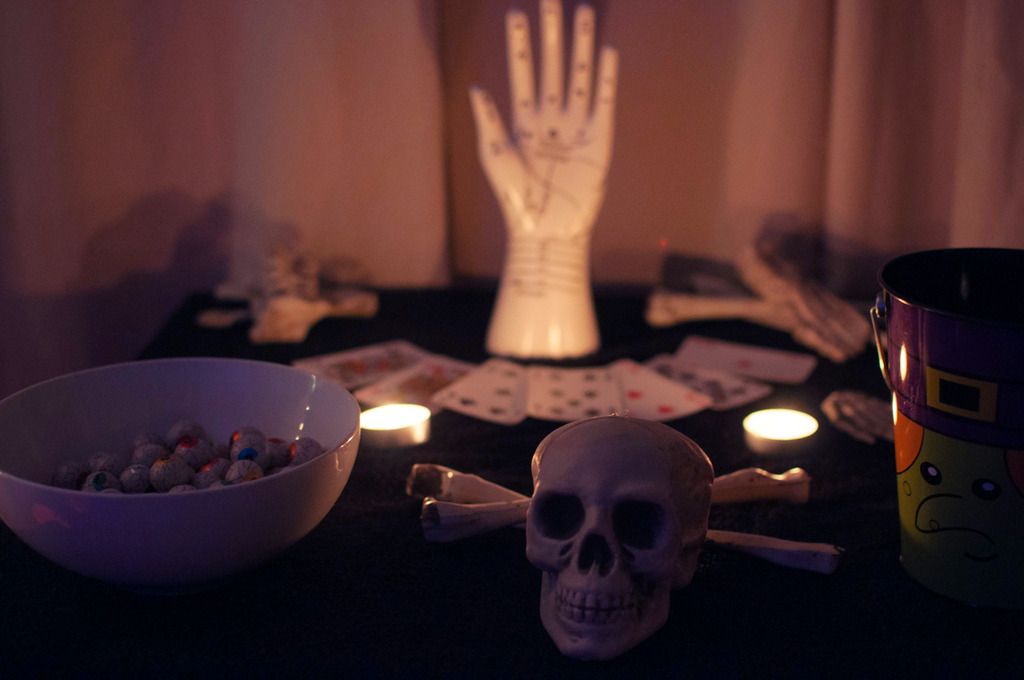 Then we went round to my friends' for a Halloween evening since they'll be away on holiday at the time (forgot to say these photos are from last week, woops). There was a loooot of junk food present, I was definitely suffering from sugar overload haha. We decided to carve pumpkins, something I'd never done before (lol just wait...)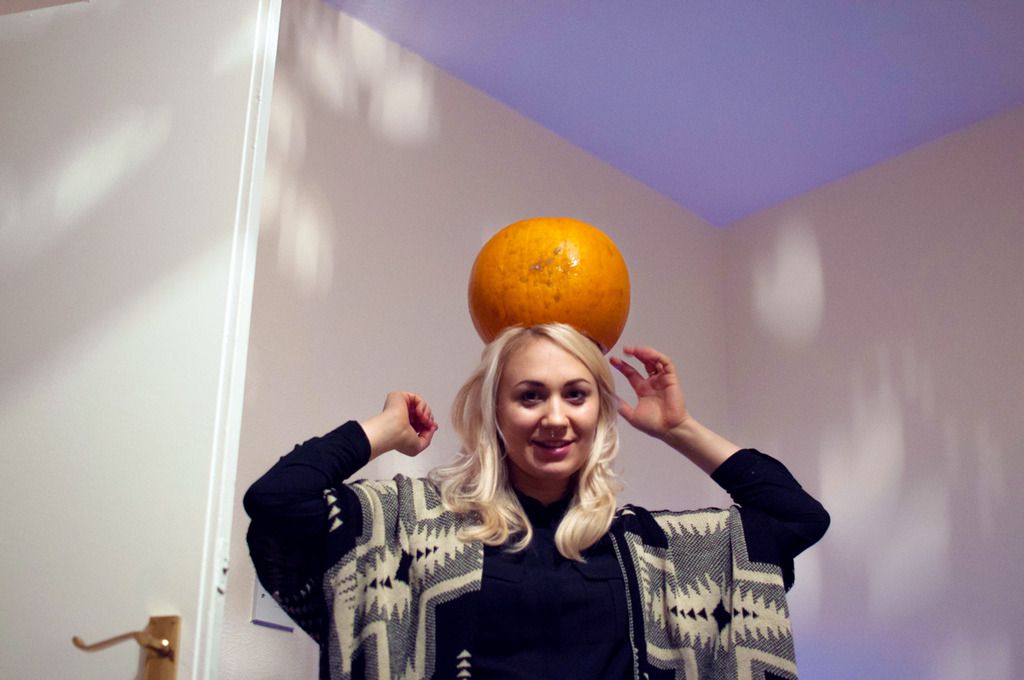 So I did end up slicing through mine at stupid places by accident (there were quite a few mutterings of 'shit' from everyone haha), but it was fun and I think they all looked cool together! Afterwards we ate some more food and watched a movie called American Mary which I'd had on my Netflix for a while. At first it seemed quite tame but then....no...it wasn't. Decent & gory though!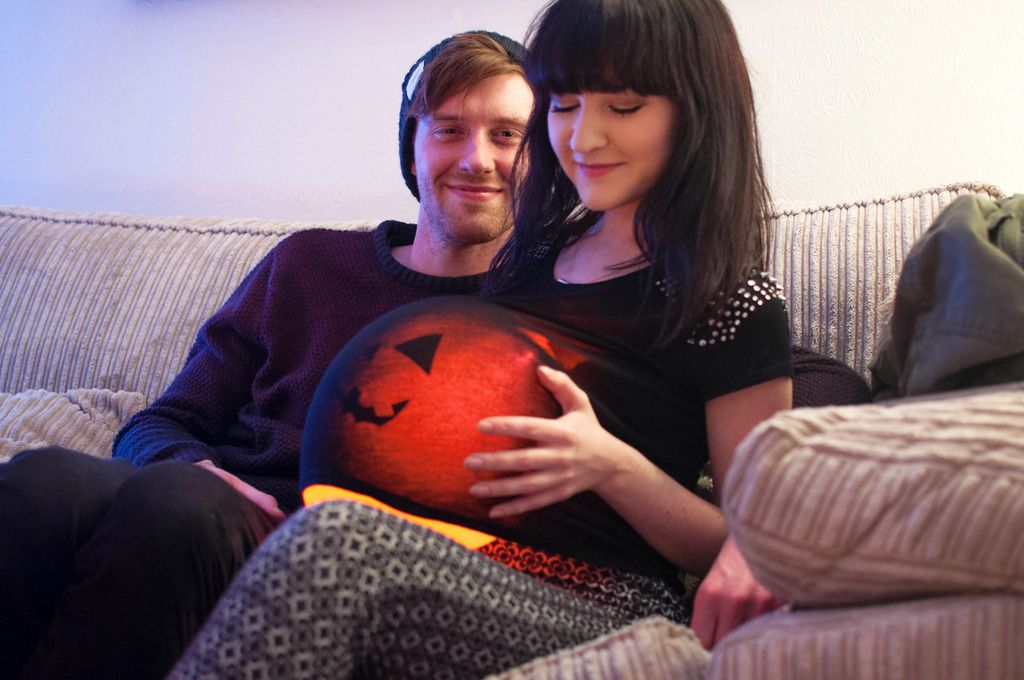 Oh yeah....then I got pregnant with a pumpkin, the end.
I hope you're all having a lovely Halloween weekend so far whatever you're up to. I'm not going out for it this year so tonight will involve more horror movies and lots of tea :)
Claire xx