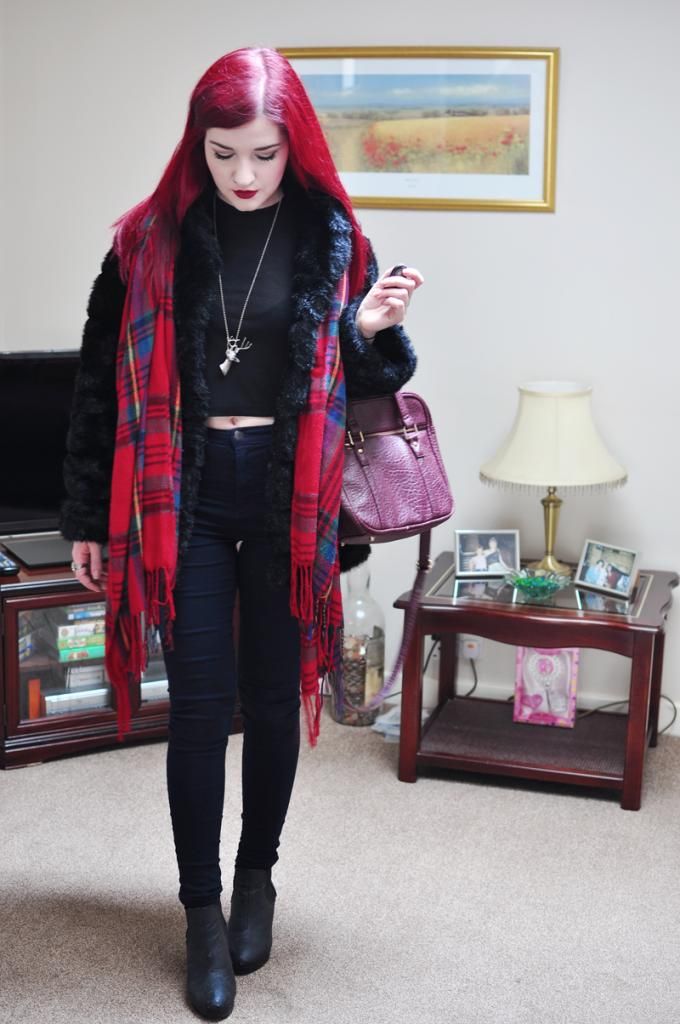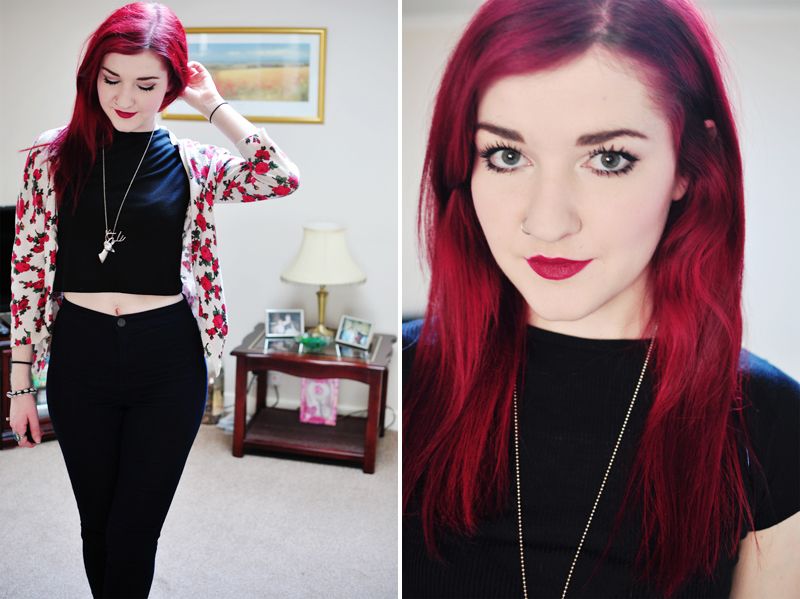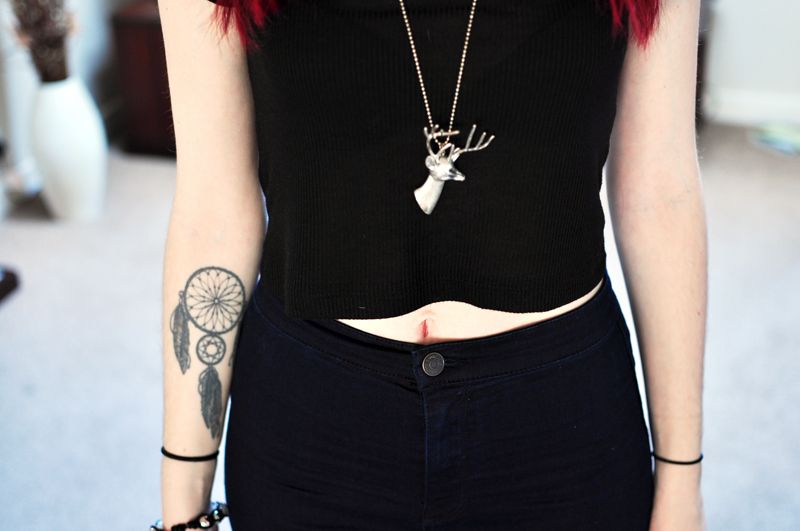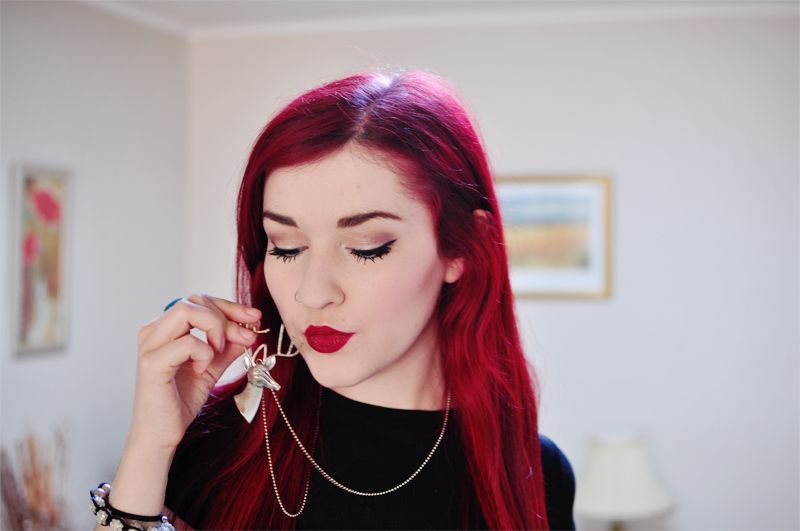 Jacket | H&M
Cardigan | Topshop
Tshirt, jeggings, scarf & bag | Primark
Shoes | Daisy Street
Afternoon lovelies, I'm trying to get back into taking outfit photos but with how lazy I am at waking up early + the terrible shortage of daylight...it's not a winning combination haha. Anyway, I swear I live in black/white/grey lately, I guess I love those shades even more now that I have red hair.
So this is a pretty basic outfit of mines which I've been throwing on. Primark sell a few of these cropped rib tees, and they're so much cheaper than the Topshop ones. The jeggings are actually a very deep blue colour, not black, and they're so comfy. I also really can't remember where I got the deer necklace but it's one of my favourites.
Hope you're all having a nice start to your weekends! I'm off out tonight with some friends for lots of dancing as usual.
Claire x