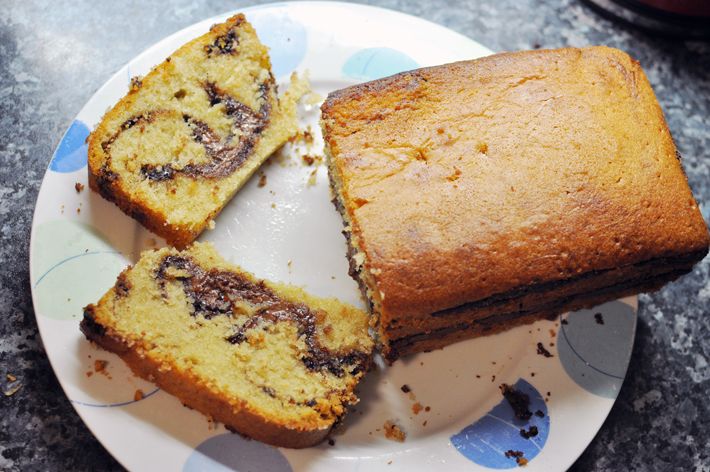 Hi lovelies, I've finally got another baking post for you all (just realised I never did put up the recipe for the red velvet brownies I made, woops...). I really love baking and cooking in general, but the oven we have isn't the greatest so I tend to avoid making cakes too often. Hopefully getting a new one soon though, yay more cakes!
I found this recipe whilst I was browsing for something simple to make, and whilst it may not look perfectly "swirly", I can tell you that it tasted delicious :)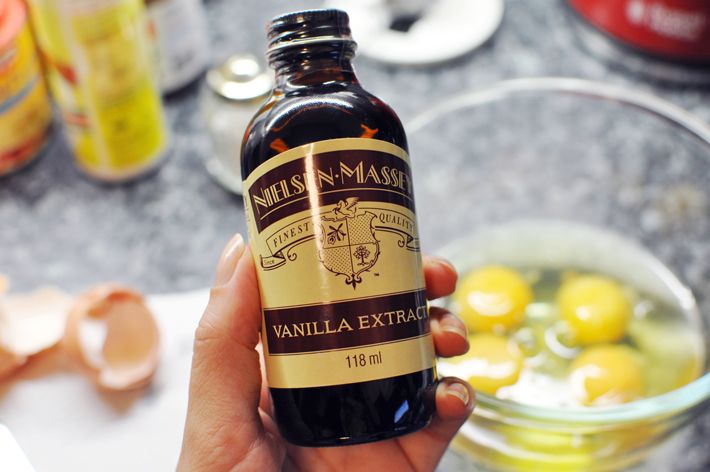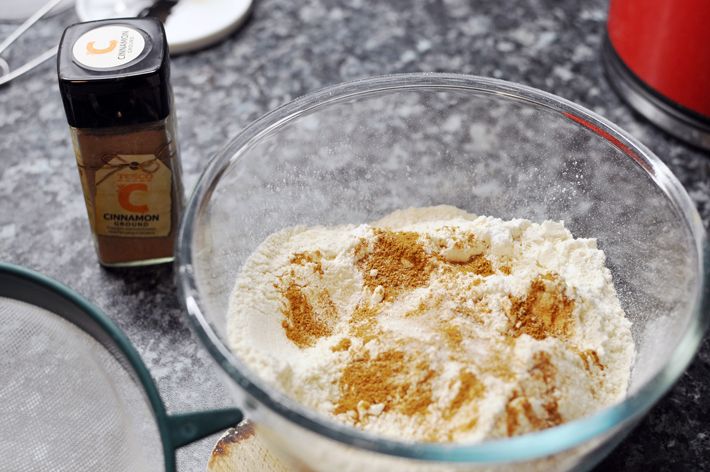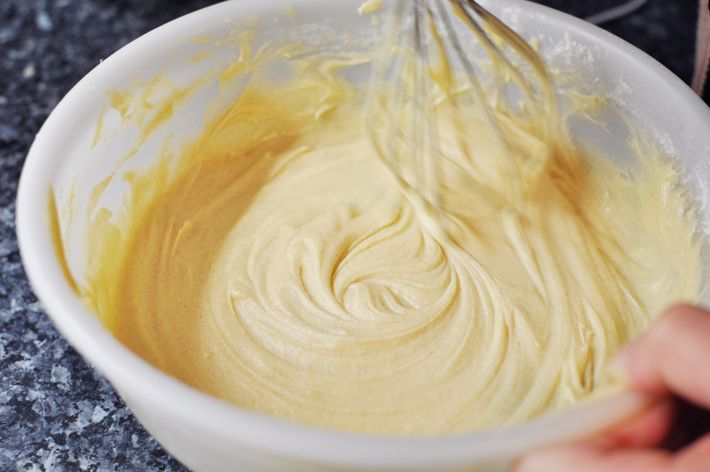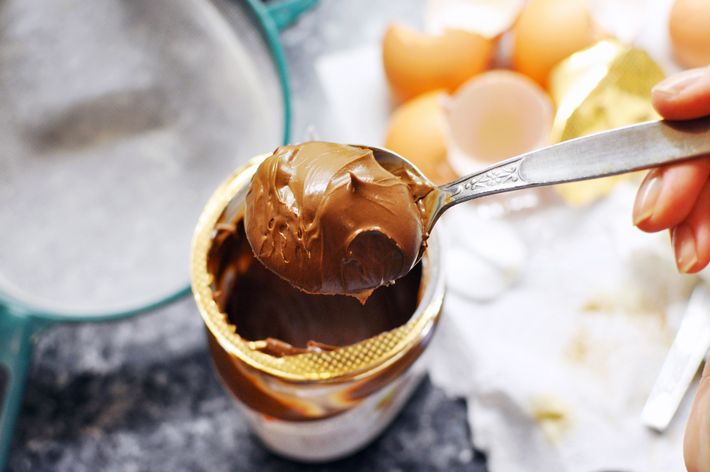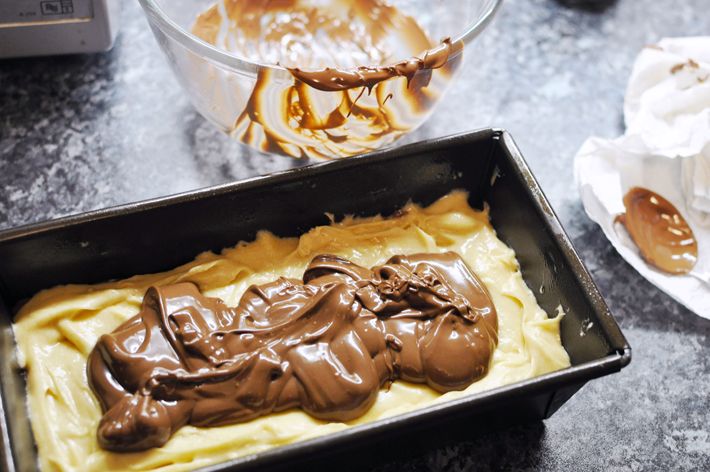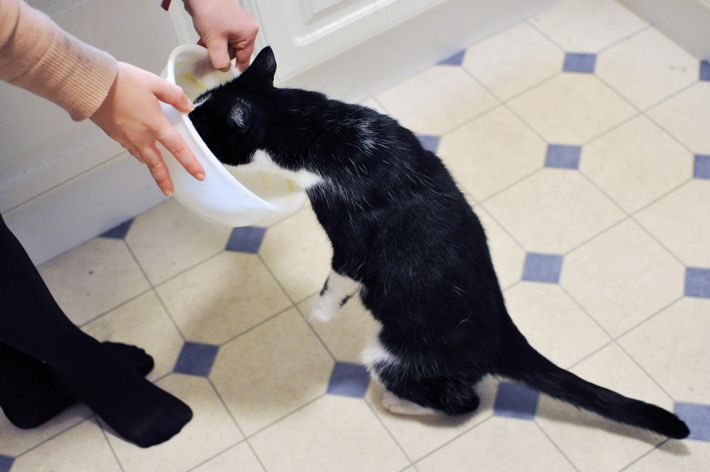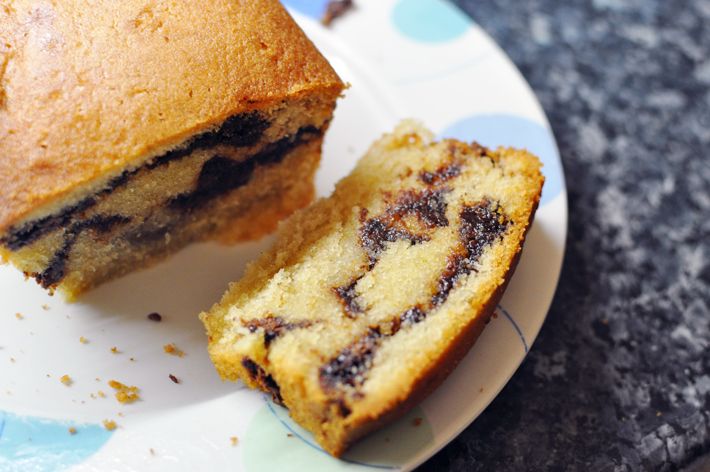 What you will need:
4 large eggs, at room temperature
2 tsp vanilla extract
1 & 1/2 cups (190g) plain flour
3/4 tsp baking powder
1/2 tsp cinnamon
1/4 tsp salt
1 cup (230g) unsalted butter, at room temperature
1 cup (200g) sugar
3/4 cup nutella, warmed
Directions:
1. Preheat oven to gas mark 3 & spray a loaf tin with non-stick spray (or use butter if you don't have that).
2. Whisk together the eggs and vanilla extract in a bowl.
3. In a separate bowl, mix the flour, baking powder, cinnamon and salt.
4. In
another
bowl, beat/mix (I always do this by hand with a spoon, phew) the butter and sugar together until it's light and fluffy. Then add the egg/vanilla mixture and continue to mix until smooth. Then pop in the dry ingredients and mix, but be careful not to over mix (you should have quite a thick, sticky batter).
5. Spread 1/3 of the batter into the loaf tin, then spread 1/2 the nutella on top. Then another 1/3 of the batter, remaining nutella, and finally top with the last 1/3 of the batter. (You also have an option here to let your cat/dog/hamster/whatever lick the bowl a little...just a little).
6. Bake for 50-60 minutes. Half way through cooking, cover it with aluminium foil. Check it's done with a toothpick, it'll have nutella stuck to it probably but that's okay as long as the cake is cooked!
7. Let it cool, slice, and then nom nom nom.
Recipe taken from Sally's Baking Addiction
Hope you enjoyed, let me know if you've tried any amazing recipes lately! xo